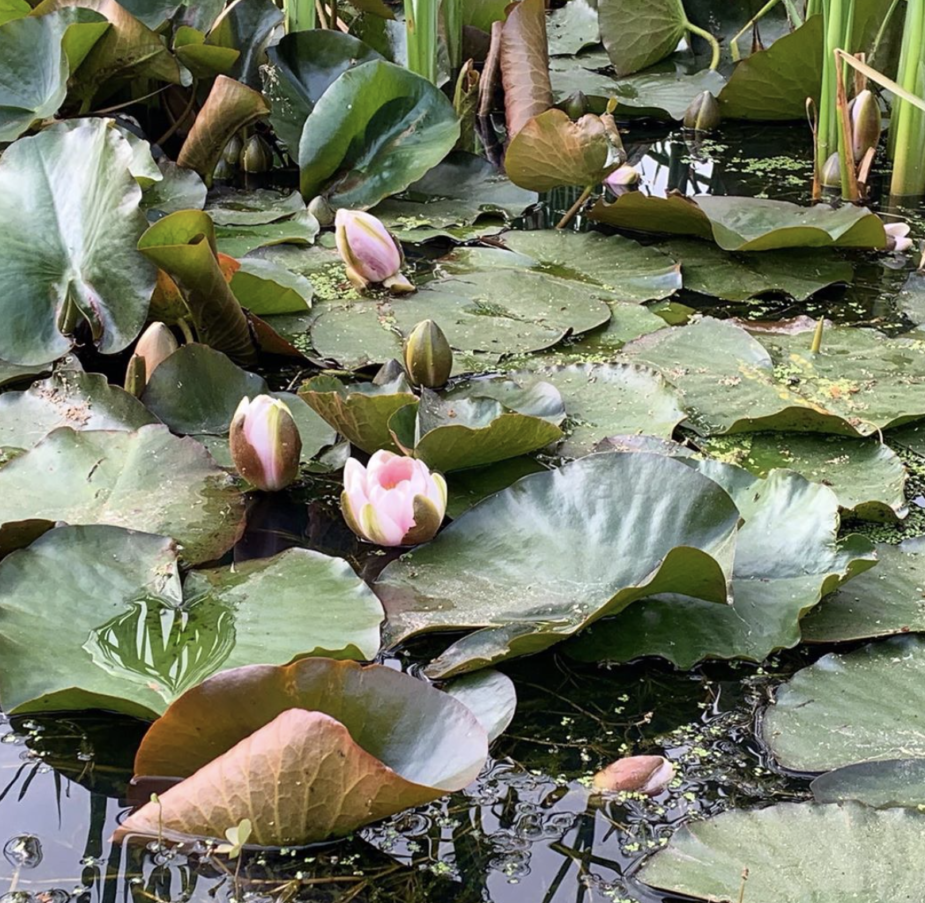 May. You are continually making a strong case for being one of the most lovely months of the year. Case in point, all of the many wonderful moments that made me smile during the past few weeks. And! The month isn't quite over yet. Who knows how many more smiles will be inspired. 🙂
1.The first farmers markets of the season!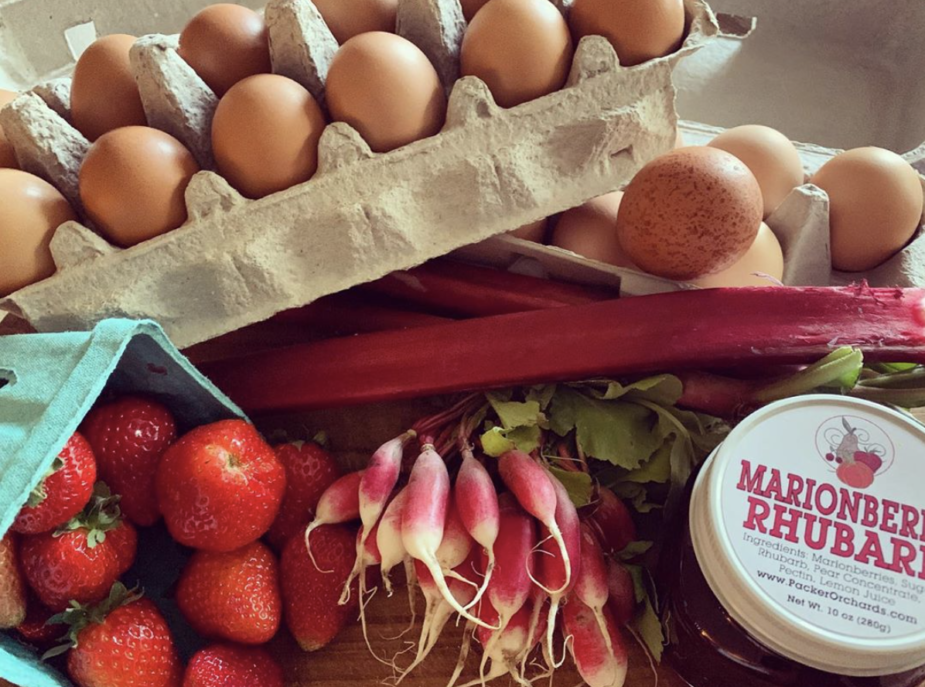 2. The first paddle of the season took place and Norman joined me (he looks sleepy or reluctant here, but he truly does hop right on (view episode #3 of my cooking show and start at 7:40 to see him own that paddleboard).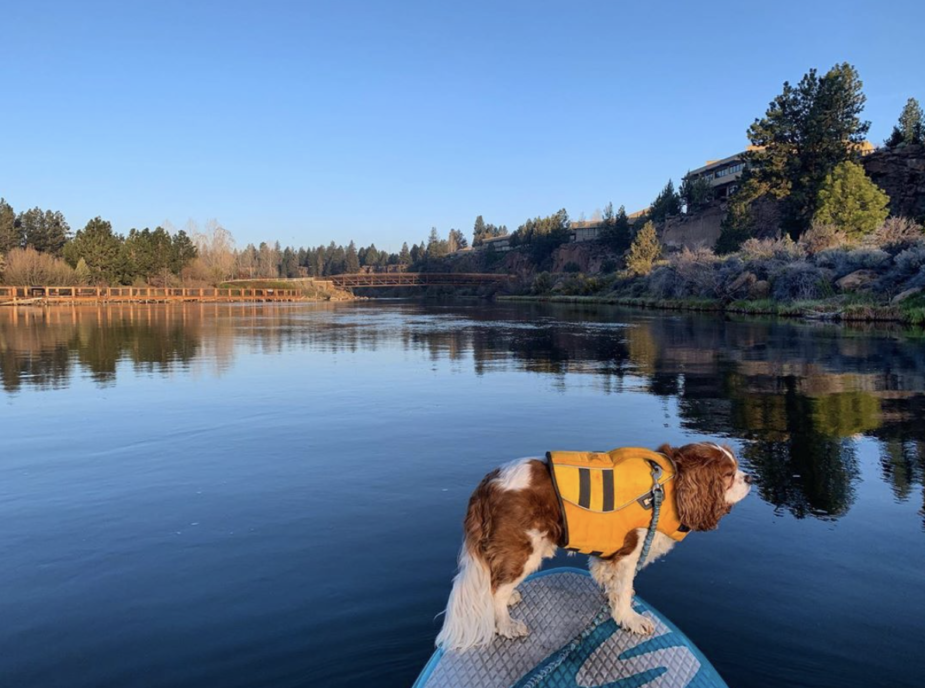 3. Visiting The Oregon Garden with my mom and enjoying a weekend together on Mother's Day.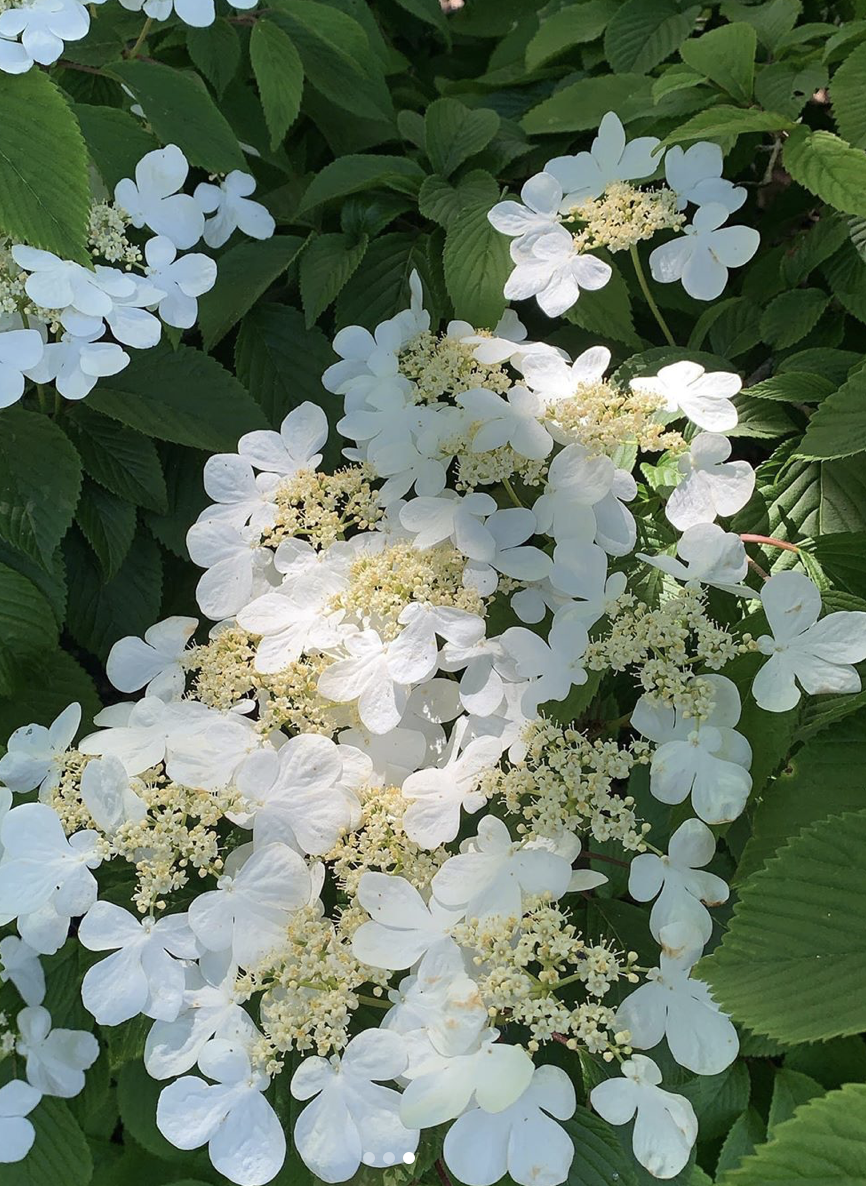 4. The first daffodils I have planted in Bend bloomed!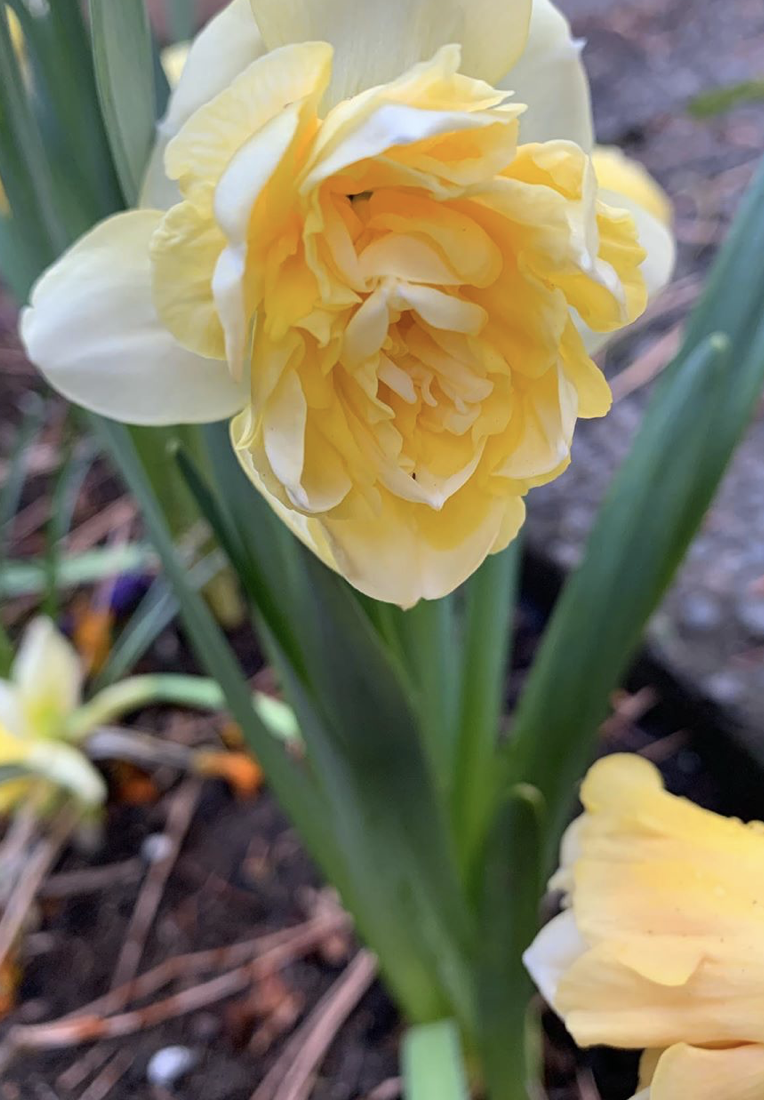 5. An exciting invitation arrived which offered me an excursion this summer I had not planned on. Psst – this talented lady has something to do with it (and she still has openings for a few of her classes this summer). Stay tuned!
6. Sharon Santoni's My Stylish French Box arrived in the mail and needless to say, she continues to outdo each previous box with the new seasonal delivery. You can now sign up for her August box here or simply enter thesimplyluxuriouslife as your promo code when placing your order.
7. Finally reading this book by Robert Arbor and absolutely loving it (tune in to this next Monday's podcast episode (#253) as it is the muse.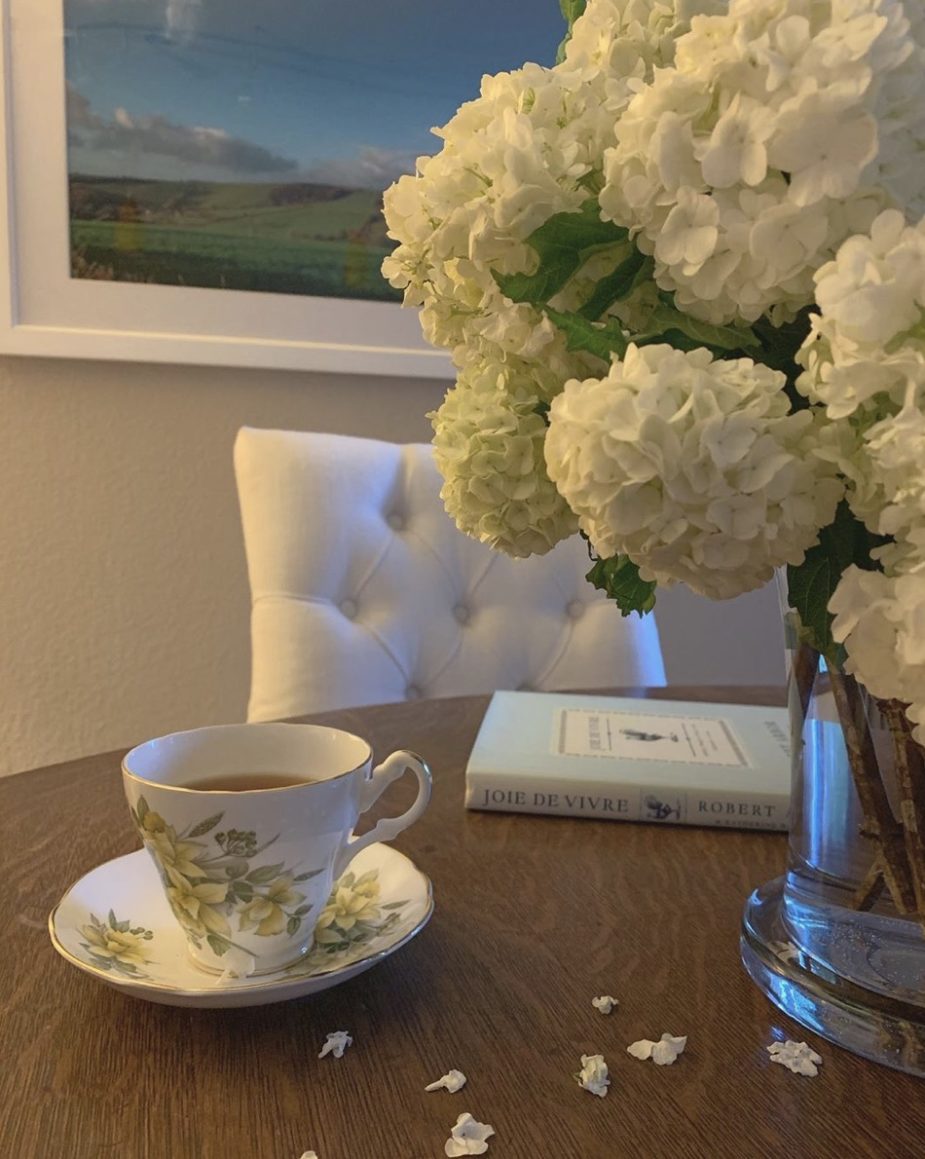 8. I am thoroughly enjoying this French dramedy series that is available on Netflix (in French it is titled Dix pour Cent (10%), but you will see it listed in English as Call My Agent. Not only is is set in modern Paris, but my French language skills are getting a brush-up as well.
9. An overwhelmingly positive response to TSLL's 1st Annual British Week!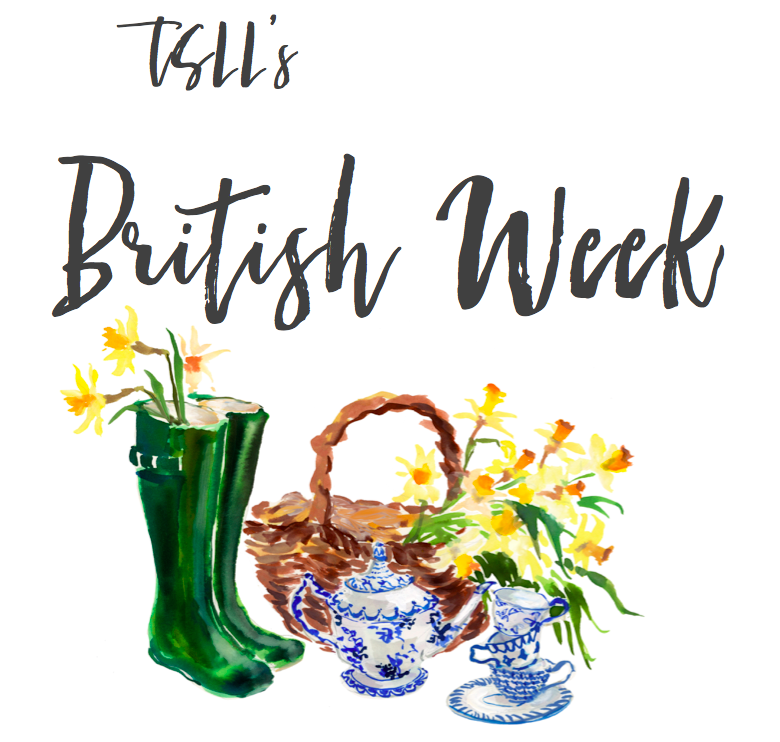 10. Oodles and oodles and then oodles more of rain, fresh, spring rain that dazzles and then is followed by brilliant sunshine.
I do so hope your month of May went well, whether full of small or grand moments to savor. May the upcoming month of June be even more abundant with its moments of pleasure and contentment.
~SIMILAR POSTS YOU MIGHT ENJOY:
~11 Things That Made Me Smile This Month, So Far . . . (April 2019)
~13 Things That Made Me Smile This Month, So Far . . . (March 2019)
~10 Things That Made Smile This Month, So Far . . . (February 2019)
~12 Things That Made Me Smile This Month, January 2019
~13 Things That Made Me Smile This Month, So Far . . . , December 2018
~10 Things That Made Me Smile This Month, So Far . . ., October 2018
~10 Things That Made Me Smile This Week, September 2018
~20 Things That Made Me Smile This Week, August 2018
Images: (1) TSLL's Instagram (@thesimplyluxuriouslife) capturing the water lilies at The Oregon Garden; all other images except the last image were shared on Instagram – follow along here. (Last image) illustration created exclusively by Inslee by Design for TSLL.